Color Of The Year 2018 — Ultra Violet & Photography Ideas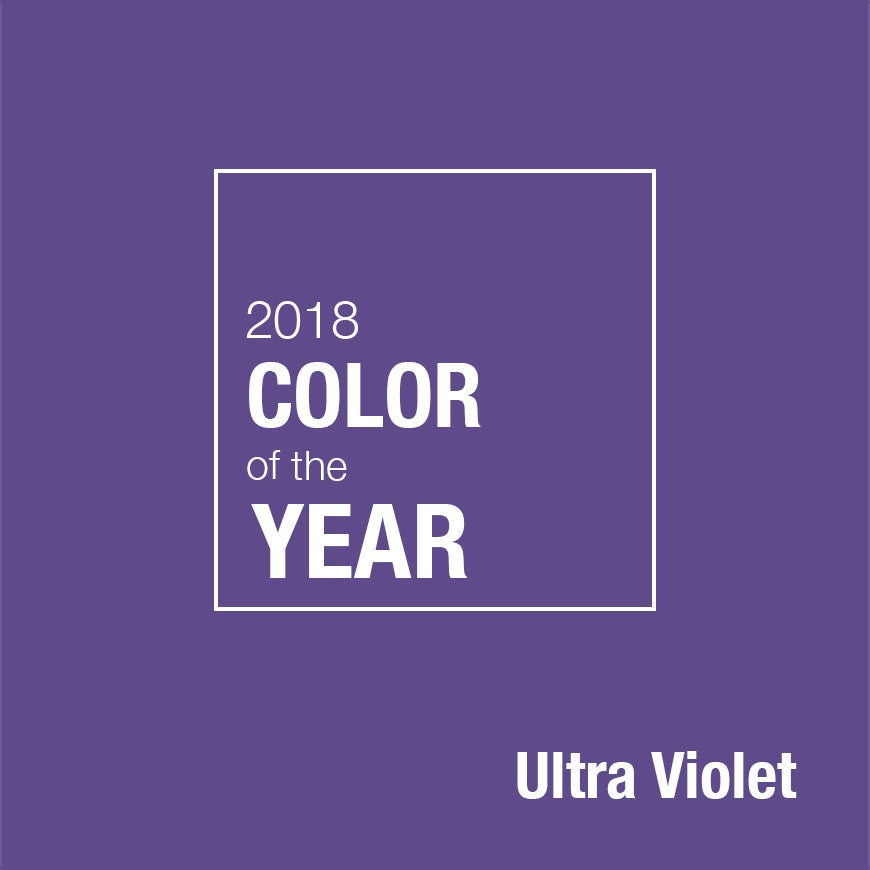 Every year, the color experts at the Pantone Color Institute pore over research and analyses of design, film, food, fashion, art and entertainment, as well as materials, travel, sports and technology, to reach a color of the year.
Every December Pantone gives the title to a new hue.  A vivid purple was picked for 2018 in tribute to "the mysteries of the cosmos, the intrigue of what lies ahead, and the discoveries beyond where we are now. The vast and limitless night sky is symbolic of what is possible and continues to inspire the desire to pursue a world beyond our own."
A dramatically provocative and thoughtful purple shade, PANTONE 18-3838 Ultra Violet communicates originality, ingenuity, and visionary thinking that point us toward the future.
The hue signifies power and wealth but with origins in the mucus of sea snails.
Nature photographers, outdoor photographers, food photographer will find a lot of fun and opportunities with the ultra violet theme!
Get the out-of-this-world pictures with mysterious purple hue!
More reading:
Rose Quartz & Serenity - Colors of the Year 2016
HOW TO SET UP WIRELESS REMOTE FUNCTION WITH NIKON P900'S MOON SCENE MODE FOR MOON SHOOTING
HOW TO SET UP IR WIRELESS REMOTE SHUTTER RELEASE CONTROL FOR SONY A7 II
USEFUL PHOTOGRAPHY IDEAS AND TIPS FOR THE SUMMER
5 TIPS FOR FALL / AUTUMN PHOTOGRAPHY