WHICH CAMERA STRAP IS RIGHT FOR YOU?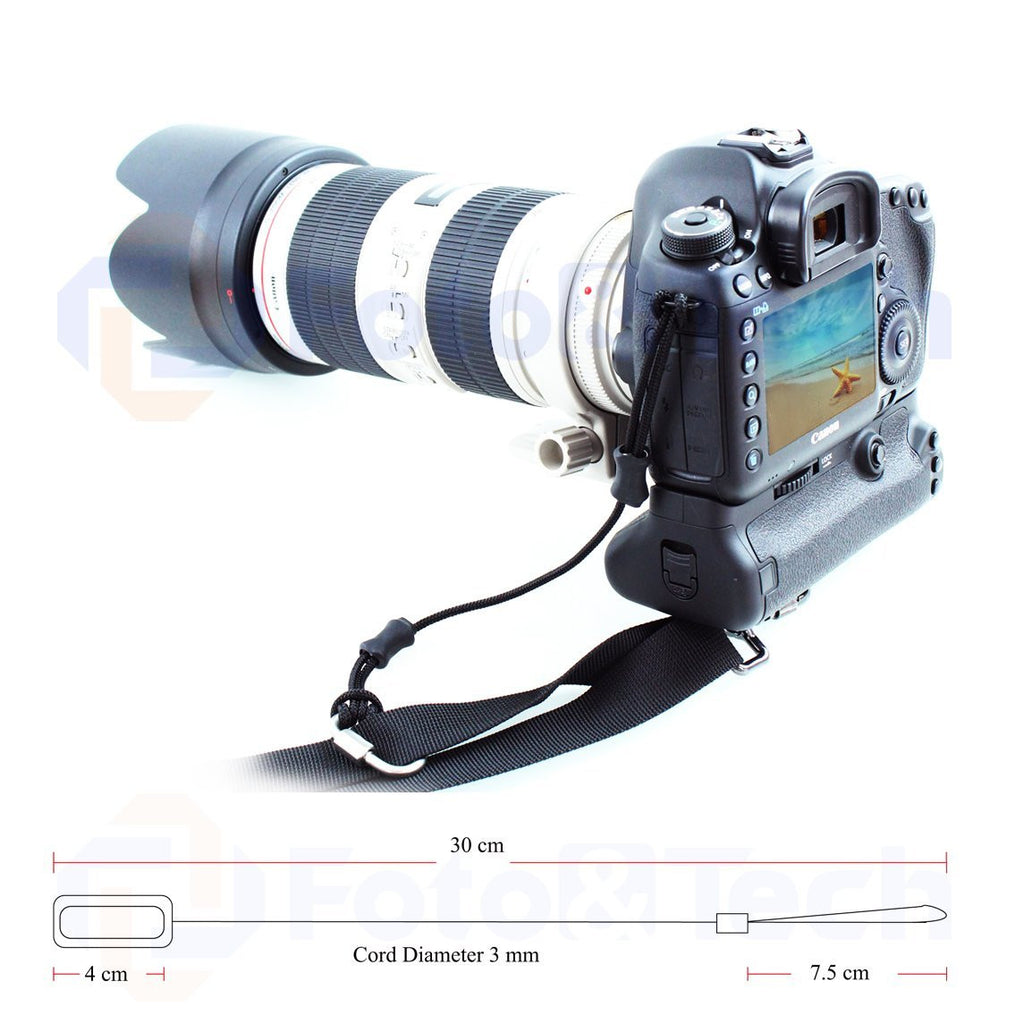 The camera strap market is crammed with different types of products for every need. But which one is right for you?
It all depends on your genre of photography and your personal style or personal preference. Photographers may end up realizing that they need different straps in different situations.
There are Kit Neck Strap, Decorative/Artisan neck strap, Sling strap, Hand strap, Wrist strap, and Holster. They can be categorized in more details by the material, design, size/weight of camera/lens, specific situation, etc.
The Quick Rapid Sport Strap or the Matin Neoprene Fast Access Strap has always been rated as the best strap in terms of offering comfort as well as functionality. The sling-style strap  attaches to your camera's tripod mount and keeps your gear out of the way and at the ready. The thick neoprene shoulder pad with an elastic soft rubber coating makes it one of the most comfortable straps on test. It uses strong attachments for heavy gear, is comfortable to wear, lets you ready your camera extremely fast, and is reasonably priced for the level of safety it offers.
Worn Under Left Arm Ergonomically, you can slide the camera up the strap to grab that perfect shot. 
It attaches to the camera via the tripod mount using a stainless steel thumbscrew and metal carabiner. That  tripod attachment  was a point of failure for some users, but  it can be simple  fix with a safety tether which secures camera with a backup connection between camera and camera sling strap.
Things to consider when you are choosing a strap:
The type of usage you require for the camera strap.

Size/weight of the camera/lens.

Location: outdoor, indoor, sports, nature, travel, etc.

The clothes you wear and what strap would compliment them.

Find a camera strap you like the look of online.

Read the reviews on Amazon written by actual users of the camera straps.
Many photographers actually find it useful to have multiple straps and change them to suit the shoot (just like you have multiple lenses, wireless or wired remote, or other accessories for specific goals).