Upcoming Sony A6100 in March 2016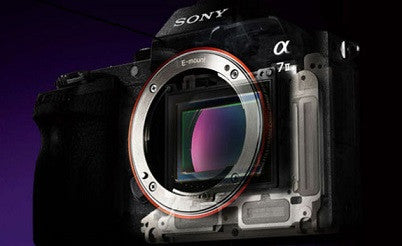 According to Alpha Rumors, the Sony A6100 APS-C E-mount mirrorless camera is shipping in March, 2016. Some rumors said that it will feature a 36MP BSI sensor, while its predecessor has a 24.3MP sensor. The rumor report also said the Sony A6100 would be announced along with two compact cameras: Sony HX350 and Sony HX80.
Latest Update: Sony announced a6300 instead of a6100 on Feb 3, 2016.